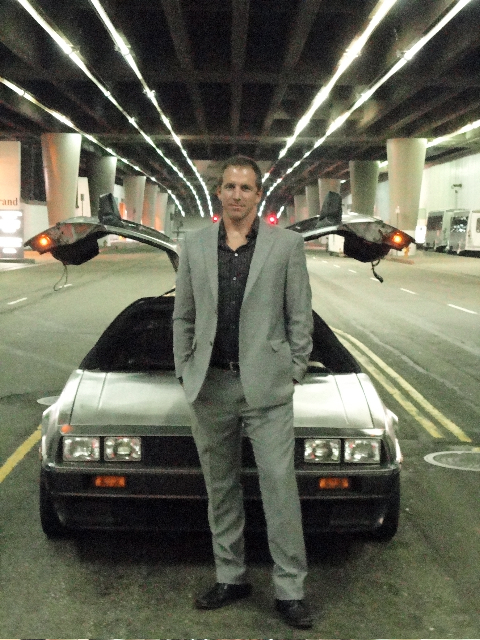 I've been drawing my whole life. Once I became a filmmaker, turning my proclivity into drawing storyboards was natural. For my own film and script projects, I will often draw the idea before I write it down.
A second generation Angeleno, I graduated from Pomona College and then the USC Graduate Film Production Program where I was the de-facto storyboard artist for my whole class.
I have an expansive knowledge of the language of film – especially lighting and lenses – that is reflected in my work. Using digital illustrating programs — at first out of a necessity for speed and easy editing – has led me to create a style that is clean, effective and unique in the storyboard world.
Thanks for visiting my site.
— Greg Bennett